It's that time of year again. The I-am-so-disgustingly-jealous-and-want-to-go-so-bad to event of the social calendar. It is the one and only Met Gala!
Ahhhhh sooooo much to say! Celebrities really go all out for this massively elegant affair.
This year the theme was PUNK! And just like every themed party there are always those who rock up just as they always look, it is a gigantic shame and in my books a complete and utter no no no!
So these are my, somewhat surprising picks of the night.
SJP! You are
almost
never in my best dressed list. But you read 'Punk' and you went there, big time! I say thank you Mrs Parker, you nailed it!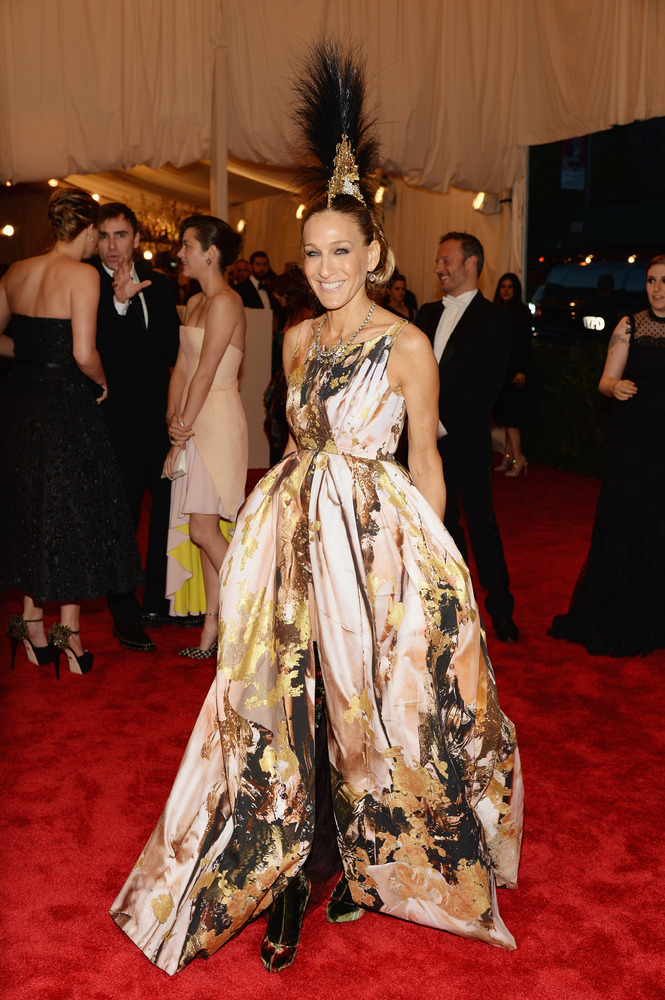 Boldly sporting yet another new hair-do, Anne Hathaway for once did not play Miss safe. Loving it head-to-toe.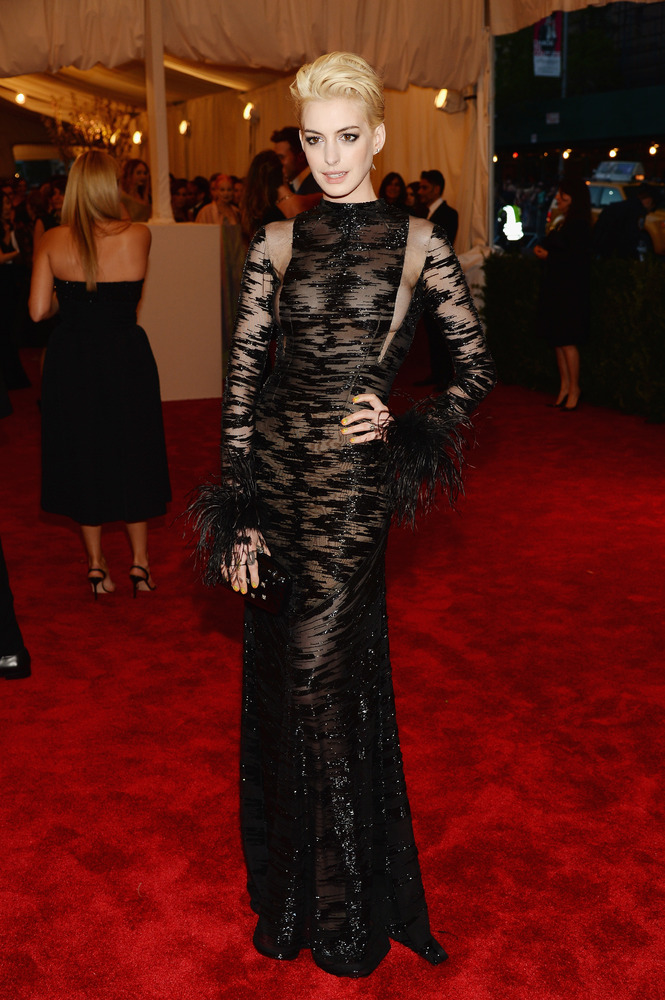 Oh Gisele how you flaunt your perfect body and make me want to stuff my face in a 2L tub of ice-cream. Love the attitude in this photo and all that gold chain work.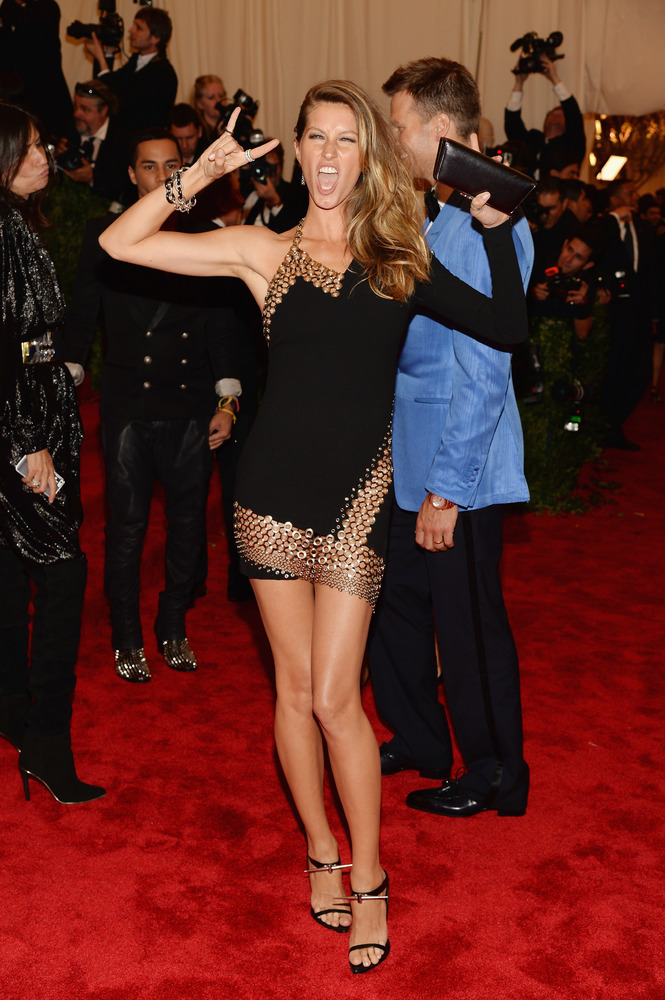 Jennifer Lawrence looked the pretty punk picture in this Dior number. Taking 'Punk Couture' rather literally.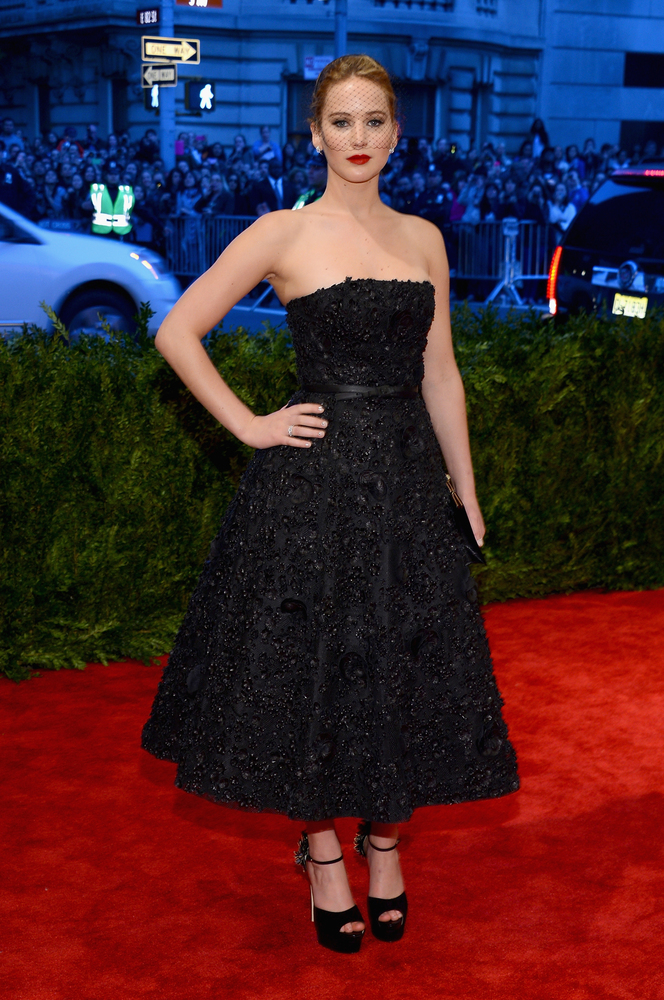 This is the night where you take it to the next level, where you crank up the volume and you forget simply subtle even exists.
So maybe one day I might say "meet me at the Met"
x